2018. október 02. kedd, 14:16
"The European Commission support for the production of this publication does not constitute an endorsement of the contents which reflects the views only of the authors, and the Commission cannot be held responsi­ble for any use which may be made of the information contained therein."
---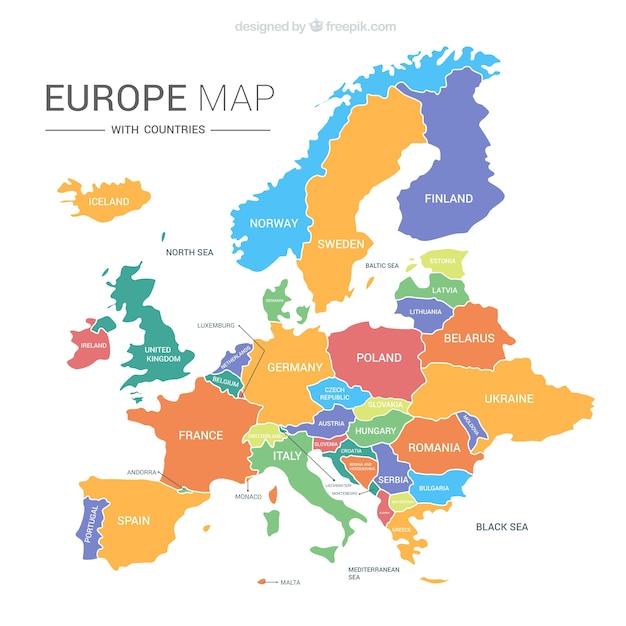 ---
This publication is available under the Creative Commons Attribution - Non-Commercial 4.0 International License. This license allows you to copy, change, remix, distribute, present and perform the work only for non-commercial purposes. This condition does not, however, include dependent works (they may be covered by another license).